(note: This is my award-"nominating" feature essay for journalism class last semester... (which I should have won...))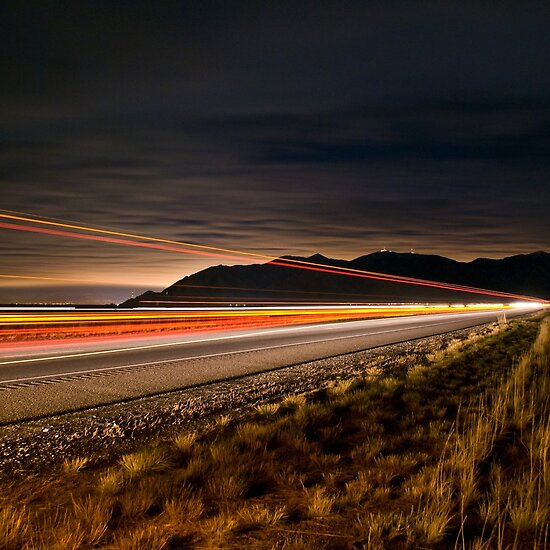 In life, have you ever imagined that every challenge you need to go forward has a price in return? Do you have to get yourself flipped just to get things done? I know. I for one as a second year did not perceive that this was about to happen, especially in times that leave you to choose and pay the price, like paying a large contribution for a "life-and-death" situation of a project, or staying up all night in your classmate's house just to get done on a final exam requirement. There are times that we don't expect for our lives to happen. So, life goes on in spite of happenings that have you kicked in the boot. So in this episode, I would like to share this experience to readers everywhere.
It was a Friday afternoon, when I was going to the Guidance and Counselling Office to post a schedule on my counselling. I was waiting and waiting and waiting like others inside. Minutes later, I asked the student assistant if I could sign up for the counselling, but she told me that there is no signing up and it is "first come, first served". I was really such in a hurry that I can't help humming to myself in excruciating agony. So I decided on coming back the day after that which was this morning. So I dashed off to the printers at the STC lobby, and it was filled with few people itching to have their printed outputs. Even I was feeling more like in total agony that as if it was like getting you flattened with an atomic pile driver. And I was in a little more pain when I got the bill for my printing on my final thesis paper in my English and an extra credit project for AgEcon for P100. The worst was still to come when I cannot find a green sliding folder inside the campus so I had to do the inevitable: going outside campus on a staggering rain shower that flooded parts of the campus. When I got to Goldcrest which is right near campus, my project became a little wet, and then my agony becomes worse. But still I was able to buy it. When I got back to the classroom for English, I suddenly got puzzled why is like everybody answering a test when the results of the video project was not even finished yet. My mind was gone terribly screwed until Cang told me it was just a mock test. So I received the questionnaire from Ma'am Valmoria and got on with it anyway, and I was able to pass my final paper and got able to pass my extra credit project before that. After prayers, I was supposed to meet my groupmates at the DC lab for our recorded radio magazine for our final exam, but I saw that it was closed so I had to wait, and wait and wait and wait 'til I can't stand it. It was 15 minutes before 8 o' clock and I was outside the campus fence having some snacks, and when I got back I saw Cang at the entrance. So I ask him why they not there and he were said that he and Mong agreed that we'll be doing the project at Adrian's house at Macanhan. Good thing I was able to text my mom about it. When we got there minutes later, we were able to start continuing the project. Hours passed and it was almost midnight, and my mom texted me via Harlie's cellphone, texting where I am. But May was able to answer that later. Hours and hours passed and we were not able to sleep because of the project that we have to do. We were wide awake all night that w stayed up until morning to finish most of it. But when I got home, Cang was able to explain everything to my mom about what happened. So after that, I took a bath, eat breakfast and went back to school to finish it, and I was able to see Sir Ariel, the Aggies' guidance counsellor.
So in life, we all have our setbacks and sometimes we cannot accept it. But we cannot complain about that because what has happened just happened. Period. Henceforth, prepare for the impossible because you'll never know what hits you. So, how are you holding up today?